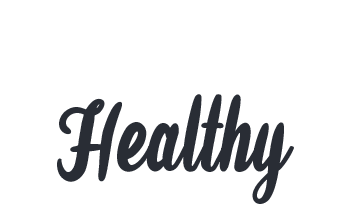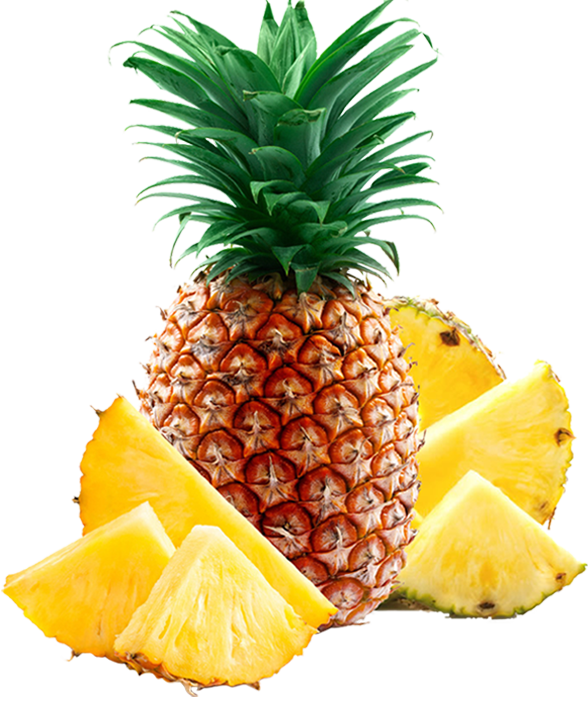 Reduces weight
Improves health
No added sugars
Adds strength and energy
Choose your favorite blend with or without the Ooh Wee Boost


Hi my name is Raymond Stone and I love Garden Detox smoothies. My youngest daughter is 6 and she also loves them now. My oldest is working on them. But I have been able to convert her into eating healthy fruits and veggies. So her smoothies have less green in them but they are getting better.
Raymond Stone
Ooh Wee Smoothies have changed my life. Not only have I converted my family members, but also the people I work with. My 15 month old son loves the green detox smoothies and always asks for more. I feel better, look better, and love that I was able to spread the word about ooh wee smoothies!
Gina James
Hi, I'm 17 and a raw vegan and ooh wee smoothies have changed my life! I always felt tired and cranky and always a little hungry but as soon as I added ooh wee smoothies, I felt AWESOME! They give me everything I need, I love my smoothies!
Olivia Rashford
Best Smoothies in Columbus! The staff is knowledgeable and very friendly. Not to mention their smoothies taste incredible! Yummy!
Aisha Case